Sustainable Profitability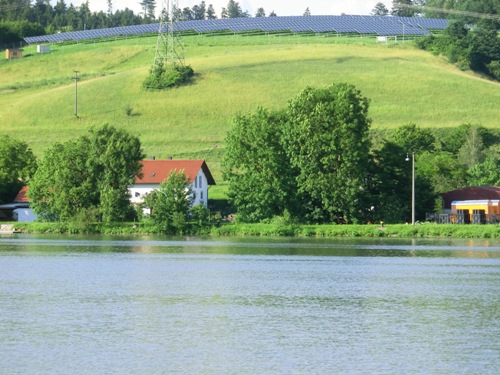 We have proven and valid concepts to provide profitability AND sustainability, because our team members do this for several SPVs since roughly ten years with summed up over all roof-tops and power plants hundreds of years of experience.

We came across many problems, but could solve all, because we chose good quality products, do have the expertise and experience and we work together in a network, where we can rely on the quality that is delivered.
So, we could make every single project a success story, where we do not have to leave a ?broad green corridor? of project parameters, we always match throughout the amortisation phase and for many decades.

This provides for a sustainable profitability and a healthy and advancing growth at the same time.

The stability of the income stream and the sustainable profitability even deliver the basis for a safe bond concept